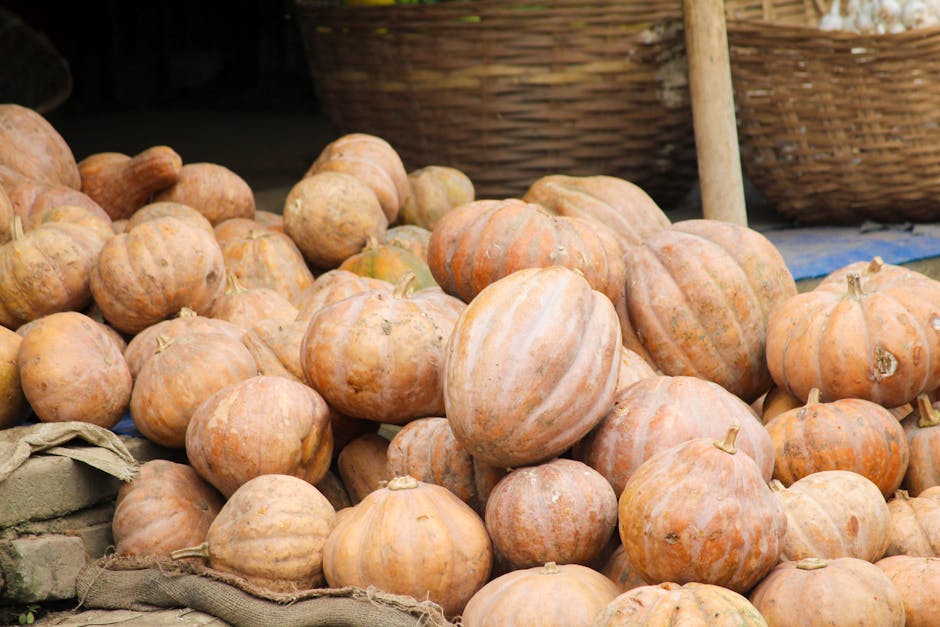 Amherst NH Real Estate Market Overview
Amherst NH is one of the most desirable places to live in the state, and the real estate market reflects that. The town offers a wide variety of real estate options and the market continues to remain strong, despite the pandemic and economic downturns. Here is a short overview of Amherst's real estate market and what you can expect if you are in the market for a new home.
Amherst NH Home Prices
Amherst NH has some of the highest home prices in New Hampshire. According to the latest data from Zillow, the median home value in Amherst is nearly $450,000. This is 8.6% higher than the median home value in the state of New Hampshire, making Amherst one of the most expensive places to buy a home.
Market Trends in Amherst NH
Amherst's real estate market remains strong for both buyers and sellers. The area has seen a 7.4% increase in median home values year-over-year. As Amherst NH continues to see higher demand for its homes, this trend is expected to continue.
Buying and Selling a Home in Amherst NH
There are a few things to consider when buying or selling a home in Amherst NH.
Homes in Amherst NH sell quickly: The average home in Amherst sells in just 39 days, which is much faster than the national average. This means that if you are looking to buy a home, you'll need to act fast.
Competition is fierce: There is typically a lot of competition for homes in Amherst NH. The market is fast-moving, so you'll need to be ready to make an offer quickly if you want to secure the home.
Homes tend to appreciate quickly: With the strong market demand and limited availability, homes in Amherst usually appreciate quickly year-over-year, making it a great investment for those looking to buy a home.
Overall, the Amherst NH real estate market remains strong and is a desirable place to live. With its high home prices and fast-paced market, it is important to be prepared if you are looking to buy or sell a home in Amherst NH.