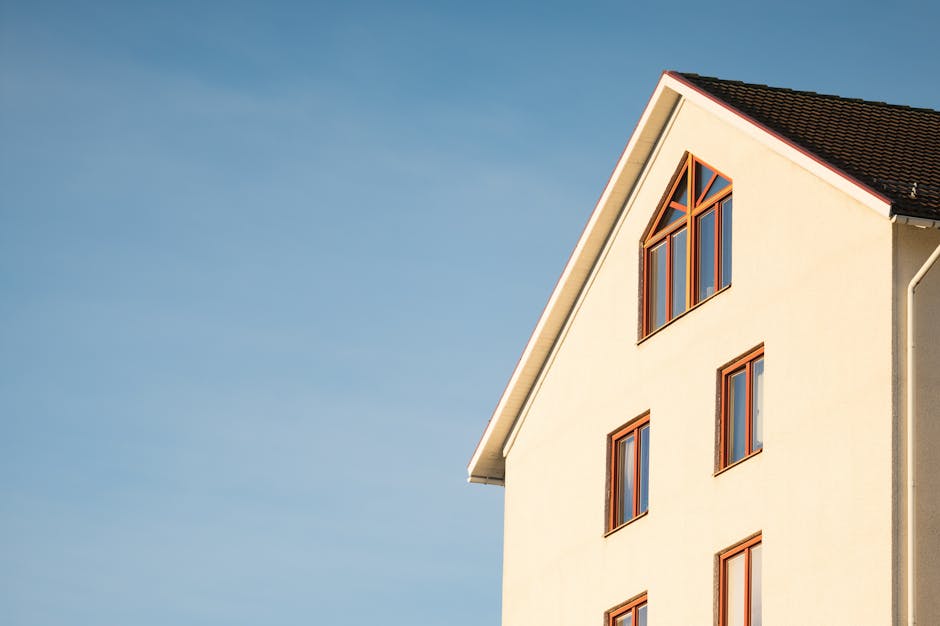 Become a Real Estate Appraiser
Real estate appraisers are responsible for providing accurate and well-defined evaluations of home, land, or other real estate. They are often contracted by banks, mortgage companies, and other real estate industries to help make purchasing and selling decisions. Becoming a real estate appraiser can be a lucrative career and offers job security in good markets.
Education
If you are looking to become a real estate appraiser, you do need to have some educational background. Some jurisdictions require appraisers to be licensed or certified, and all states require a certain amount of hours of pre-licensing education. An education in business, finance, economics, or real estate can be beneficial when trying to enter the real estate appraisal field.
Training
In addition to educational courses, many states have special training programs that must be completed in order to become a certified or licensed appraiser. These programs often include real estate appraisal classwork, ethics and real estate law, appraiser-specific practice, data evaluation, and real estate investment analysis.
Licensure
Once you have completed the necessary pre-licensing and training courses, you will need to obtain a license to practice real estate appraisal. Typically, a written or oral exam is required, and applicants must provide certain documents such as proof of education, letters of recommendation, and a background check. Depending on the jurisdiction in which you are seeking licensure, other requirements may apply.
Important Skills
If you are considering becoming a real estate appraiser, you should possess certain skills that can help you succeed. Some of these skills include:
Strong analytical and statistical skills. Appraisal work involves analyzing and evaluating large amounts of data which requires excellent analytical and statistical skills.
Creative problem solving. In some cases, appraisers must interpret data in order to make a determination, which requires creative problem solving.
Strong written and verbal communication. Appraisers must be able to explain their findings in both written and verbal form, which requires excellent communication skills.
Attention to detail. Making sure all data is accurate and that small details are not overlooked is essential in appraising real estate.
Becoming a real estate appraiser can be a lucrative and rewarding career. With the right education and training, you can have a successful career in this field. If you have the skills, knowledge, and dedication required, becoming a real estate appraiser is an excellent choice.