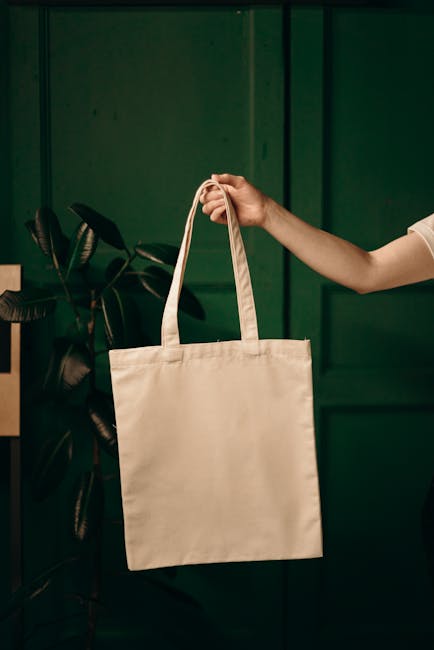 Brick NJ Real Estate – A desirable location to live
Brick Township, or "Brick" as it is commonly known, is located in New Jersey's Ocean County and is a desirable location to live in. Brick Township was recently voted the best town to live in in the entire state. With so many advantages of living in Brick Township, it is no surprise why people love it so much.
Reasons to buy Brick NJ Real Estate
Ideal Location: Brick Township is ideally positioned for those who wish to take advantage of certain New Jersey amenities. Being so close to the Jersey Shore grants easy access to the many things that this area has to offer, from dining, shopping and entertainment to recreation, beaches and more.
Low Taxes: Brick Township's residential tax rate is just 4.14%, making it an affordable location for potential homeowners. Low taxes are an important factor for potential homeowners.
Affordable Housing: Brick Township is one of the most affordable areas in the state to purchase a home. With the low taxes and well-developed neighborhoods filled with large, quality homes, your money will certainly go far if you're looking to purchase real estate in Brick.
Great Schools: Brick Township offers excellent public schools and a variety of after-school programs. With a student-teacher ratio of 10:1, it makes for a great environment to ensure that your child receives the attention and education that is necessary for success.
High Safety Rating: Brick Township has an exceedingly low crime rate, making it an incredibly safe place to live. With extra police patrols, a lack of drug abuse, numerous fire and medical services, and citizens that look out for one another, it is an ideal place for communities to grow and families to thrive in.
Find Your Dream Home in Brick
The Brick NJ real estate market has something to offer everyone. Whether you're looking for a luxurious vacation home, or an affordable family home in a quiet neighborhood, you're sure to find something that meets your needs.
If you're interested in purchasing real estate in Brick Township, now is the perfect time to do so. With low taxes and great schools, plus the added security and peace of mind knowing that you will be part of a rapidly growing and vibrant community, now is the time to contact a Brick real estate professional and find your dream home.