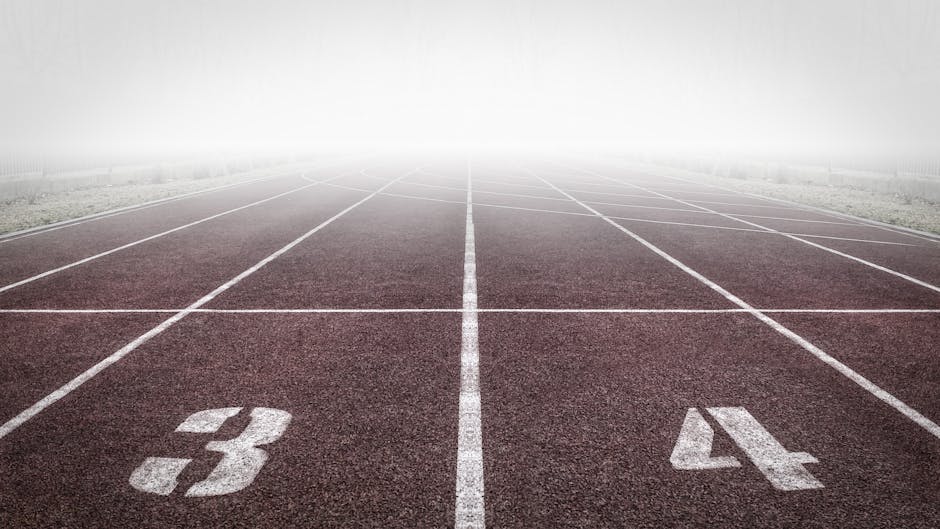 Commercial real estate is a highly competitive market and requires a thorough marketing plan to ensure successful sales. The goal of the marketing plan should be to attract the right clients and promote property that fits into their particular needs. There are many ways to market commercial real estate, and it's important to consider all of them to create an effective marketing strategy.
Promotional Materials
Creating promotional materials such as flyers, brochures, and postcards should be an important part of your real estate marketing plan. These materials can be used to showcase photos of the property along with information about features, amenities, and the surrounding area. The promotional materials should also include contact information for your agency or broker.
Online Advertising
Advertising your commercial real estate online can be a great way to reach out to more potential clients. Utilize online listings, blog posts, and social media to inform people about the properties you have available to rent or purchase. You can also use targeted ads to increase the visibility of your listings. When creating online ads, make sure to include information on location, key features of the property, and contact information.
Networking Events
Attending networking events in your area can help to build relationships and get your name out there. These events often provide an opportunity to mingle with potential clients and other real estate professionals. Additionally, attending networking events can provide valuable information about the industry and other market trends.
Harness the Power of Referrals
Getting referrals from satisfied clients can be an effective way to market commercial real estate. Encourage clients to recommend your services to their contacts, and make sure to thank them for their support. You can also send out email newsletters or mailings to client contacts with updates about your business and what properties you have to offer.
Benefits of Hiring a Professional Real Estate Agent
Hiring a professional real estate agent or broker may be the best way to market commercial real estate. Professional real estate agents and brokers can provide expertise and invaluable resources that are needed to make successful sales. Working with a real estate agent, you can create an effective marketing plan and ensure that all your properties get the exposure they need.
Successful marketing of commercial real estate requires a comprehensive and strategic approach. Be sure to take advantage of numerous marketing tools and methods, including promotional materials, online advertising, networking events, and referrals. Additionally, working with a professional real estate agent can be beneficial in ensuring that your properties get the attention they need.