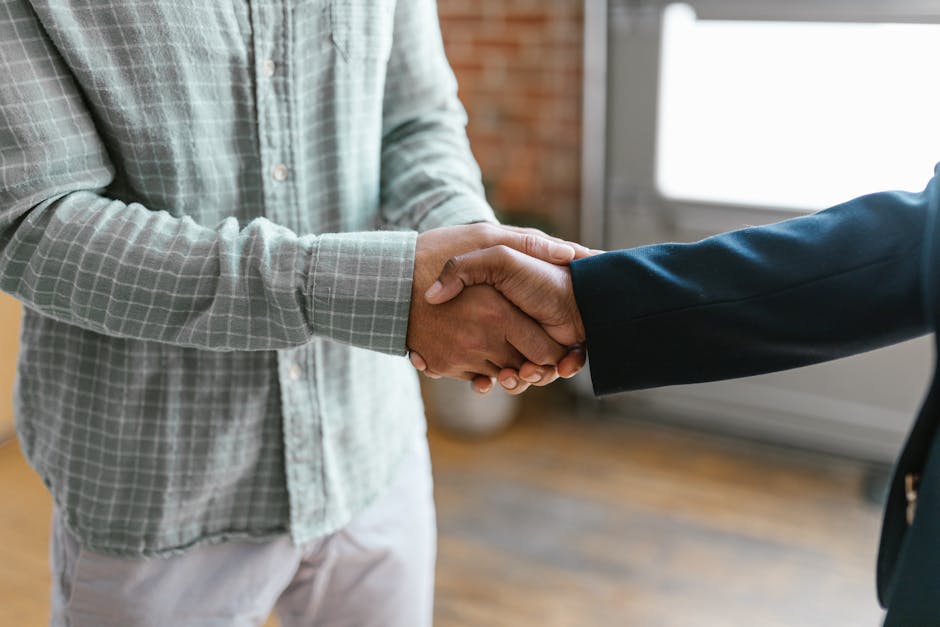 Daytona Beach, Florida is a popular destination for tourists and vacationers, as well as being a great place for real estate investing. With its attractively priced homes, recreational opportunities and stable local economy, it's easy to see why this area is becoming increasingly desirable for home buyers and investors.
Getting around Daytona
The area has a great transportation network with a variety of commuting solutions. There are bridges that connect Daytona Beach with nearby towns such as New Smyrna Beach, Ormond Beach and Port Orange. Public transportation is also available, with two bus lines running in the greater Daytona area.
Daytona's Coastal Living
Daytona Beach boasts miles of white sandy beaches and multiple water recreation attractions, such as fishing, boating and swimming. There is a large selection of restaurants, shops and entertainment venues located on the boardwalk.
Real Estate Prices in Daytona
Homes in Daytona tend to be often quite affordable, with median home prices hovering around $150,000. This makes it a great place to get a good deal on a home. The area is a popular choice for those seeking a second home or an investment property.
Advantages of Owning Real Estate in Daytona
Location: Daytona Beach is an ideal location for people who want to be close to nature since it is surrounded by beaches and outdoor activities. It is also conveniently located close to Orlando and its world-famous theme parks.
Stable Economy: The area has a strong local economy, making it a great place for long-term investments.
Low Taxes: Property taxes in Florida are lower than the national average, making the cost of living even more attractive.
Affordable Living: Daytona Beach, with its reasonably priced homes and recreational opportunities, is an affordable place to buy a home or invest in real estate.
Whether you are looking for an investment property, retirement home, or a vacation home, Daytona Beach is a great place to consider. With its attractively priced homes and recreational activities, this area offers something for everyone.