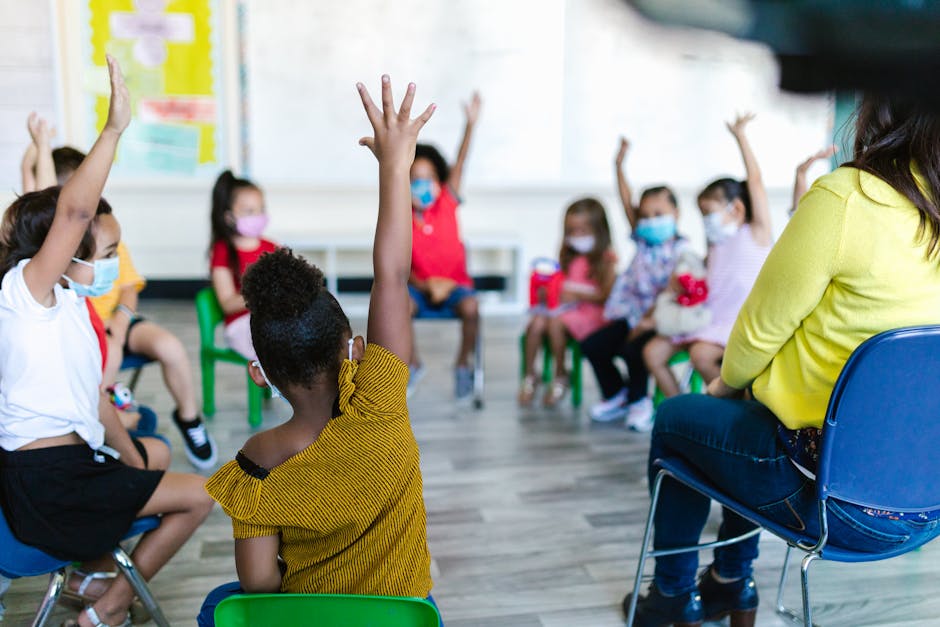 Whether you're taking your first or your eleventh real estate exam, it never hurts to have additional resources for practice. The good news is that there are plenty of excellent free practice exams available online, so that you can get the preparation you need to ace the actual exam.
Benefits of Free Practice Exams
Practicing for a real estate exam can provide numerous benefits, such as:
Plenty of Practice Questions: Free practice exams typically provide hundreds of practice questions, to help you get acquainted with the kinds of questions and topics that will be on the actual exam.
Analyzed and Explained Answers: Most practice exams not only provide you with the correct answers, but also provide detailed explanations of why each answer is correct, which is invaluable for understanding certain concepts and topics.
Practice Timings: Many free practice exams structure their questions in a timed format, so that you can monitor your pace when taking the actual exam.
Where to Find Free Practice Exams
When you're looking for free practice exams, there are numerous resources available to you. Here are a few of the best places to find free practice real estate exams:
Exam Prep Master: Exam Prep Master offers a practice real estate exam that consists of 150 multiple-choice questions, plus an additional 100 questions if you sign up for a free account. The questions also include detailed, explained answers.
Kaplan Real Estate: Kaplan Real Estate offers a full-length practice exam that consists of 10 different sections and more than 200 questions. The questions include up-to-date content, similar to what you would see on the actual exam.
Exam Vector: Exam Vector provides a full-length practice exam free of charge. The exam is 165 questions and is designed to simulate the actual real estate exam.
By taking advantage of free practice exams, you can ensure that you have the knowledge and confidence to ace your real estate exam.