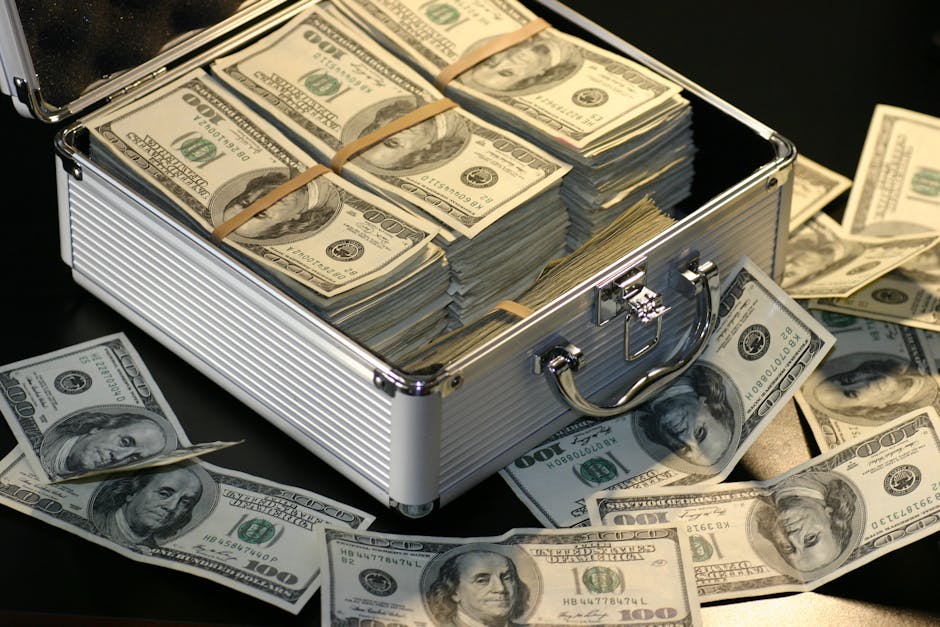 Are you planning to become a real estate professional? An essential step in the process is getting your real estate license. Here's a step-by-step guide to making sure you get your license.
1. Check your State Requirements
The first step is to research the requirements for real estate licensing in your state. While all states follow similar steps, the precise rules and regulations can vary. You can find out everything you need to know through the National Association of Realtors.
2. Pre-Licensing Education
Next, you must complete pre-licensing education courses. Most states require you to complete 60-90 hours of classes, which you can take online or in person. Make sure to review the curriculum for your course, as it'll cover topics such as:
Real estate principles and practices
Real estate finance
Real estate law and regulations
Real estate appraisal
3. Pass the Licensing Exam
Once you've completed the pre-licensing course, you'll need to pass an exam. Some states require you to take the exam online, while others allow you to take it in-person. The exam will help to gauge your knowledge of the material and assess your ability to become a real estate professional.
4. Submit Your Application
After passing the exam, you'll need to submit a formal real estate license application. The application usually requires a fee and should include your criminal background check.
5. Get Your License
After the application process is complete, you will receive your license. The exact license you obtain will depend on the regulations of your state, so make sure to check them beforehand.
Get Ready to Get to Work
Now that you have your real estate license, you can start looking for opportunities in the industry. Whether you want to join a broker, become an independent agent, or open your own company, getting your real estate license is the essential first step.