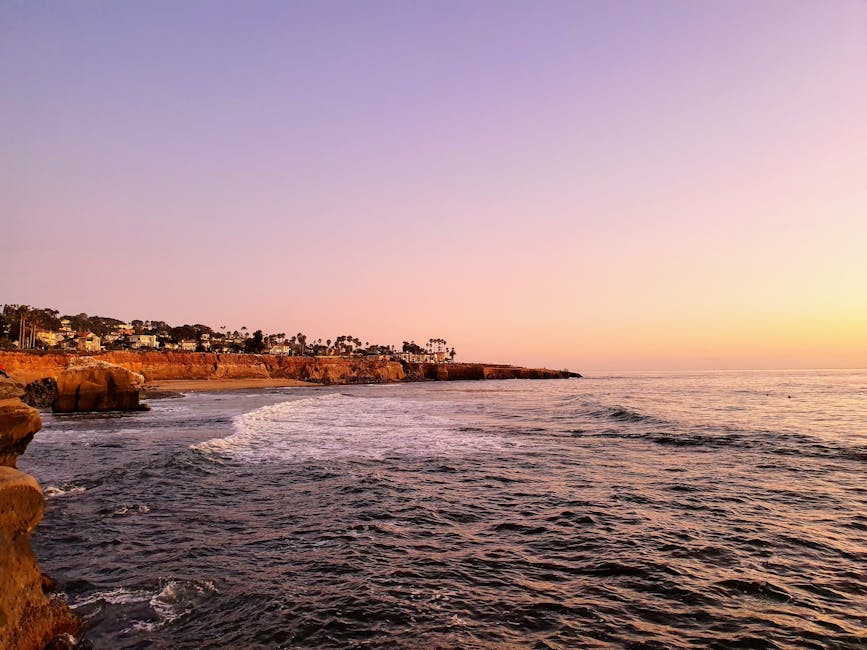 How to Get Real Estate License in Texas
Getting a real estate license in Texas is an essential step for anyone who is looking to enter the real estate industry. Here is a brief overview on how to get your real estate license in Texas.
Steps to Get a Real Estate License in Texas
Fulfil the Texas Real Estate Education Requirements: You must meet the state of Texas's licensing requirements before being able to become a real estate agent. This includes taking and passing a 180-hour real estate pre-licensing course approved by the Texas Real Estate Commission.
Take the Texas Real Estate Examination: You must then take and pass the state-administered real estate their license examination. This two-hour exam enables you to determine your knowledge and ability in areas including a legal description of land, environmental issues and real estate mathematics.
Stay Up to Date on Education Requirements: After receiving your license, you must ensure that you are up to date with the state's continuing education requirements. You must complete 18-hours of continuing education every two years.
Join the State and Local Real Estate Associations: There are several real estate organizations available in Texas and in your local real estate industry. Joining these organizations and attending their events is a great way to stay current on market trends and build a network of contacts in the industry.
Conclusion
Getting a real estate license in Texas is a straightforward process. All you need to do is fulfil the Texas Real Estate education requirements, take and pass the real estate examination and stay up to date on continuing education requirements. After that, joining the state and local real estate associations will help you to stay updated and build your business.