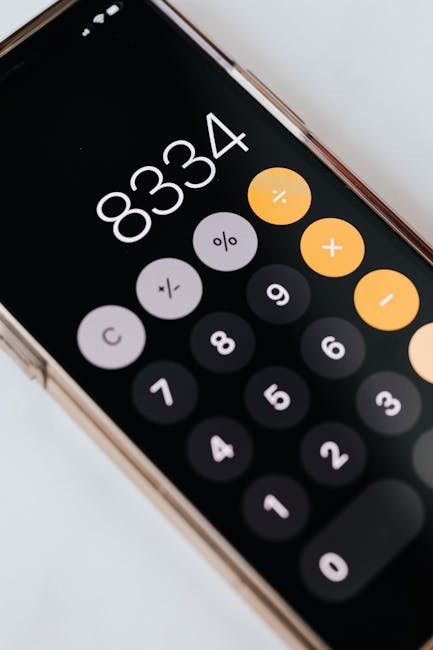 Jacksonville Real Estate
Jacksonville is the largest city in the state of Florida, offering both city and beach living all in one. With a low cost of living, a diverse economy, and a variety of neighborhoods, it is an ideal place to buy real estate. Whether you're looking for an urban loft downtown or a beachfront property, there are plenty of options in Jacksonville.
Cost of Living
Jacksonville has one of the lowest costs of living in the country. Housing is particularly affordable here, with median list prices 14% lower than the national average. Combined with the lack of state income tax, low property taxes, and lower insurance costs, Jacksonville is an attractive option for home buyers.
Neighborhoods
Jacksonville offers a range of neighborhoods, each with its own unique offerings. From vibrant urban centers to serene beach towns, there's something for everyone. Here are some of the most popular areas:
San Marco – An upscale neighborhood with a mix of cafes, boutiques, and coffee shops.
The Beaches – A laid-back area filled with beachfront homes, excellent surfing and fishing opportunities, and plenty of outdoor recreation.
Riverside – A dynamic hub for art, culture, and recreation with lots of restaurants and local businesses.
Avondale – A historic area with a classical feel, recently revitalized with trendy restaurants and shops.
Economy
Jacksonville has a vibrant economy with a mix of industries, including finance, healthcare, insurance, transportation and logistics, and tourism. The city is particularly well-known for its banking and financial services sector, and is home to several Fortune 500 companies. The local job market is strong, with recent increases in the construction and leisure and hospitality sectors.
Conclusion
Whether you're looking for an urban loft, a beachfront property, or a classic fixer-upper, Jacksonville is an excellent place to buy real estate. With great neighborhoods, a low cost of living, and a strong job market, Jacksonville has something for every buyer.