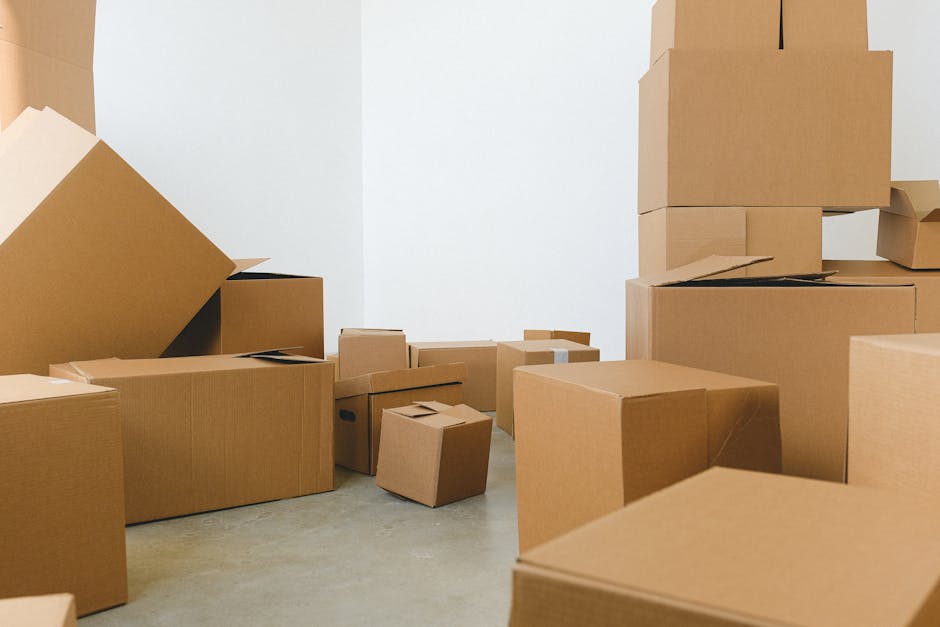 What are logistic real estate clusters?
The Evolution of Clusters In the past two decades, we have seen the rise of logistic real estate clusters—agglomerations of distribution centers that are concentrated in a particular geographic area. Clusters first emerged in North America, and, as best practices spread, are increasingly evident throughout the world.
Logistics real estate consists of buildings and facilities used for the storage and distribution of goods in supply chain management. This can include warehouses, distribution centers, manufacturing plants, and fulfillment centers. Logistics real estate provides these services and facilities at an optimized cost to optimize profits.
Benefits of
Logistics real estate offers businesses several benefits, including:
Cost Savings – costs are lower when businesses are able to purchase or lease logistics real estate, especially when compared to building a purpose-built facility from scratch.
Flexibility – businesses can choose a facility that meets their specific requirements and budget, ranging from gentle lease pricing to long-term rentals.
Optimized Infrastructure – businesses can use these purpose-built facilities to optimize their supply chain infrastructure and reap the benefits of cost savings.
Control – businesses can use their logistics real estate to manage their own inbound freight or outbound shipments.
Types of
Logistics real estate can be broken down into the following categories:
Industrial Real Estate – properties that are used for production, manufacturing, and storage, such as warehouses, factories, and distribution centers.
Retail Real Estate – properties that are used for retail operations, such as shopping malls and retail stores.
Wholesale Real Estate – properties that are used by third-party wholesalers to store goods and distribute them to retailers, such as warehouses and distribution centers.
Port Real Estate – properties that are used for the import and export of goods, such as container terminals and intermodal freight terminals.
Conclusion
Logistics real estate is an important part of the supply chain process, providing businesses with reliable, cost-effective facilities and infrastructure to help them optimize profits and improve their overall efficiency. By utilizing an optimized logistics real estate solution, businesses can reap the benefits of cost savings, flexibility, and control.