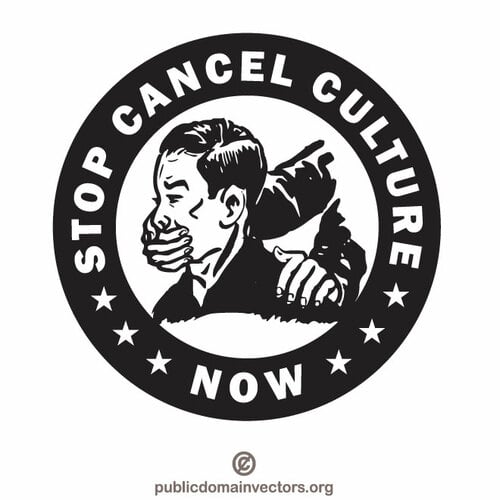 Long Beach, MS Real Estate
Long Beach, MS is an amazing place to call home in the South Mississippi region of the Gulf Coast. With its pristine beaches, great local eateries, and a variety of recreational activities, Long Beach has something to offer everyone. Here are some of the reasons why Long Beach real estate is such a hot commodity:
Great Location
Long Beach is situated on the Gulf Coast near both Biloxi and Gulfport, with quick access to the cities of Hattiesburg and New Orleans. With its easy access to beaches, shopping, and entertainment, Long Beach is a great place to settle down.
Affordable Prices
Long Beach real estate is generally more affordable than other areas on the Gulf Coast. Whether you're looking for a beachfront property or a cozy neighborhood home, Long Beach can accommodate your needs without breaking the bank.
Range of Real Estate
From high-end luxury homes to cozy beachside cottages, there is something for all types of home buyers in Long Beach. The variety of houses and neighborhoods ensures that anyone can find the perfect fit for their lifestyle.
Employment Opportunities
Long Beach also offers plenty of job opportunities for residents. With its proximity to the cities of Biloxi, Gulfport, and Hattiesburg, there are plenty of options to choose from.
Things to Do
Long Beach is known for its beautiful beaches, but there are many other attractions close by. From excellent fishing to delicious seafood, there's something for everyone in Long Beach. Plus, Long Beach has plenty of restaurants, cafes, and bars to choose from.
Overall, Long Beach, MS is an excellent place to call home. With its great location, affordable prices, variety of real estate, employment opportunities, and things to do, Long Beach is a great destination for anyone looking for a home on the Gulf Coast.