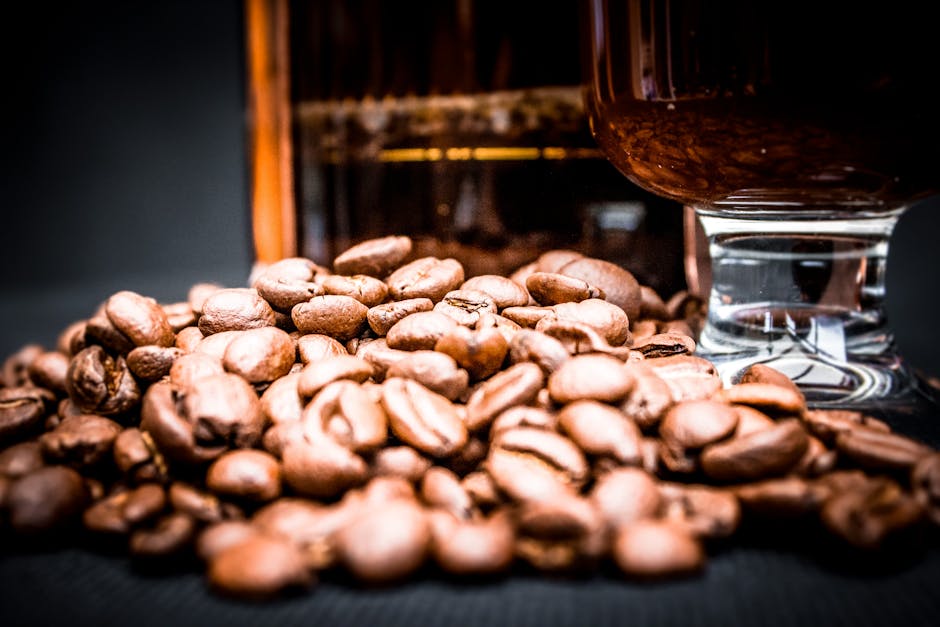 Los Feliz is a Los-Angeles-based neighborhood that is known for its exceptional peacefulness and beauty. This affluent area is located east of Hollywood and is home to celebrities, luxury real estate, and a high quality of life.
Location
Los Feliz is a vibrant hillside located east of Hollywood. The neighborhood is well-known for its peacefulness, which allows residents to enjoy a relaxed lifestyle while still having access to all the culture, activities and opportunities of the city.
Real Estate
Los Feliz real estate is some of the most desirable in Los Angeles. There are an array of different luxury homes, condos, and apartments available to suit all tastes and budgets. The cost of homes can range from a few hundred thousand to multi-million dollar estates.
Amenities
Los Feliz is home to a number of amenities that make living in the area comfortable and convenient. It is close to a variety of restaurants, shops, and other businesses that cater to the community's needs. It is also within close proximity to Griffith Park, which offers an array of outdoor activities.
Neighborhood Feel
Living in Los Feliz has a unique feeling that can't be found anywhere else in Los Angeles. It is a safe, affluent neighborhood that is both serene and inviting. Residents of Los Feliz enjoy the relaxed lifestyle while having access to the best of LA's attractions.
Things To Do
Living in Los Feliz definitely isn't boring- there are a variety of things to do within the neighborhood. Some popular activities include:
Griffith Observatory: This local landmark offers spectacular views of the city, stellar observatory shows and exhibitions.
Vista Theatre: This historic movie theater is a beloved local spot for watching films.
Franklin Village: This vibrant neighborhood is home to many upscale shops, restaurants, and businesses.
Barnsdall Art Park: This public park offers a variety of art classes, galleries, and exhibitions for visitors to enjoy.
Los Feliz is a truly unique and peaceful place to call home. With its affluent real estate, vibrant amenities, and variety of things to do, no wonder it is one of the most desirable neighborhoods in LA.