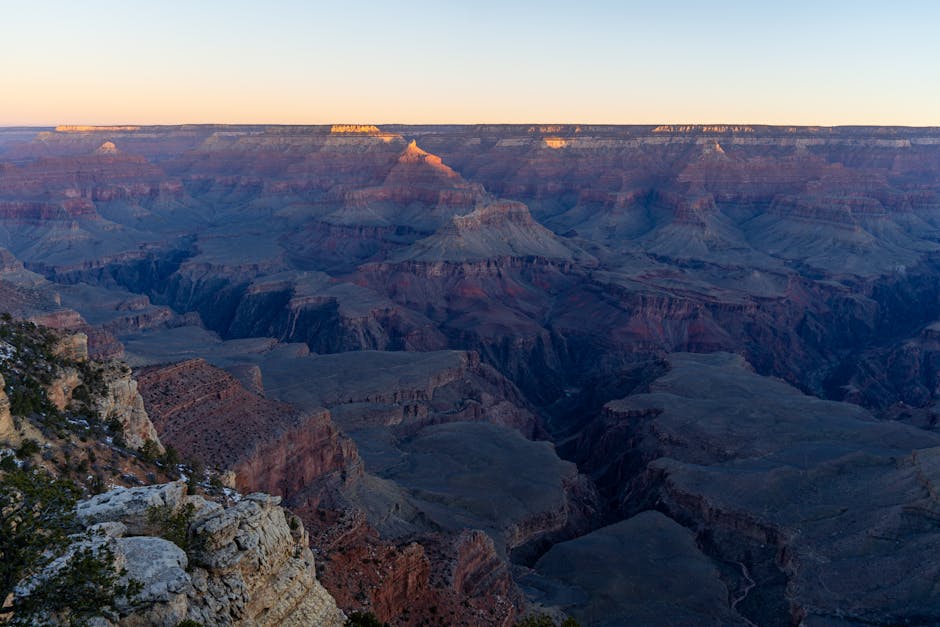 Prescott, Arizona – the Best Place for a Home in the Southwest
Located at an elevation of over 5,000 ft in the north-central Arizona Highlands, Prescott serves as the seat of Yavapai County, as well as the county's largest city. This peaceful and picturesque town has become one of the most popular places to call home in the Southwest.
Pros of Buying in Prescott
Prescott offers numerous exciting attractions and amenities to residents, that make it an ideal place to call home:
Vibrant Downtown: Prescott boasts a vibrant downtown area with both shops and restaurants that are perfect for a day or night out. The Courthouse Square is especially popular among residents, offering plenty of great shopping and dining options.
Four Seasons Community: Prescott has four distinct but mild seasons. Summers are hot but generally dry, and winters can be cold but beautiful. Spring brings colorful blooms, and fall brings cool weather, offering something for every season.
Close to Outdoor Recreation: With its close proximity to the mountains and hiking trails, Prescott has become a prime location for outdoor recreation. Whether it's camping or biking, this beautiful city has opportunities for all kinds of recreational activities.
The Current Real Estate Market
Prescott's housing market remains relatively stable, compared to many other parts of the country. Median home prices are about $307,000 and rising, and the expected growth rate for the area is 4.5%. The current real estate market is strong, and a variety of affordable housing options are available.
Whether you're looking for a single-family home, vacation home, condominium, or lot to build, Prescott's real estate market has something for you. The city is a great place to call home, with its vibrant downtown, four mild seasons, and endless opportunities for outdoor recreation.
Contact an Agent Today!
Are you interested in learning more about Prescott's real estate market? Contact an experienced real estate agent today and find the right home for you in this perfect city.