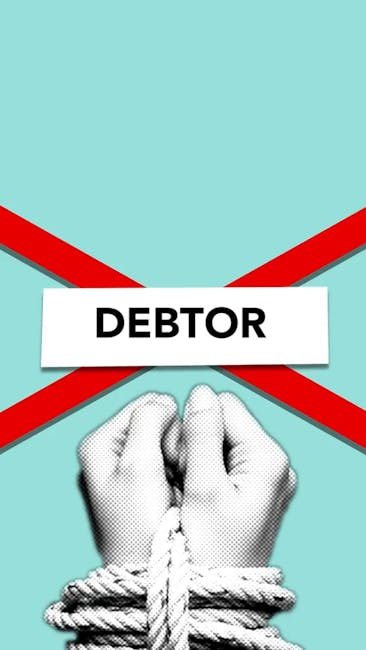 What is 3D Interior Rendering?
3D Interior Rendering is a technology by which natural looking images of homes, apartments and other properties can be created with a three-dimensional (3D) software program. It can help a realtor or interior design professional to better design, market and stage properties for potential buyers.
Benefits of 3D Interior Rendering
3D Interior Rendering offers many advantages to the real estate industry:
Visualization: A potential buyer can get a more vivid view of what a property will look like before they invest money in it.
Flexibility: Designers can easily change aspects of the property such as the number of rooms, furniture arrangement and even color schemes.
Inspection: Buyers can more easily inspect the property without having to physically visit the space.
Marketing: 3D renderings can be used to create eye-catching visuals that help a property stand out in the real estate market.
How to Create 3D Interior Renderings?
Creating 3D Interior Renderings is relatively straightforward with the right tools and software. Here are the three main steps needed to create a rendering:
Design: First, you'll need to design the home with the 3D software program. This includes placing furniture, textures and materials as well as choosing the different angles for the rendered image.
Lighting: Secondly, lighting will be a very important factor in creating a realistic rendering. You can add different types of lighting to create the desired look and feel.
Render: Finally, to create the actual rendering, the 3D software will convert the design into a digital format. This is done by "rendering" the 3D models into an image file.
Conclusion
3D Interior Rendering is a powerful tool for real estate professionals to help showcase their properties in the best light. With the right software and techniques, it's easy to create highly realistic renderings that make properties much more desirable to potential buyers.