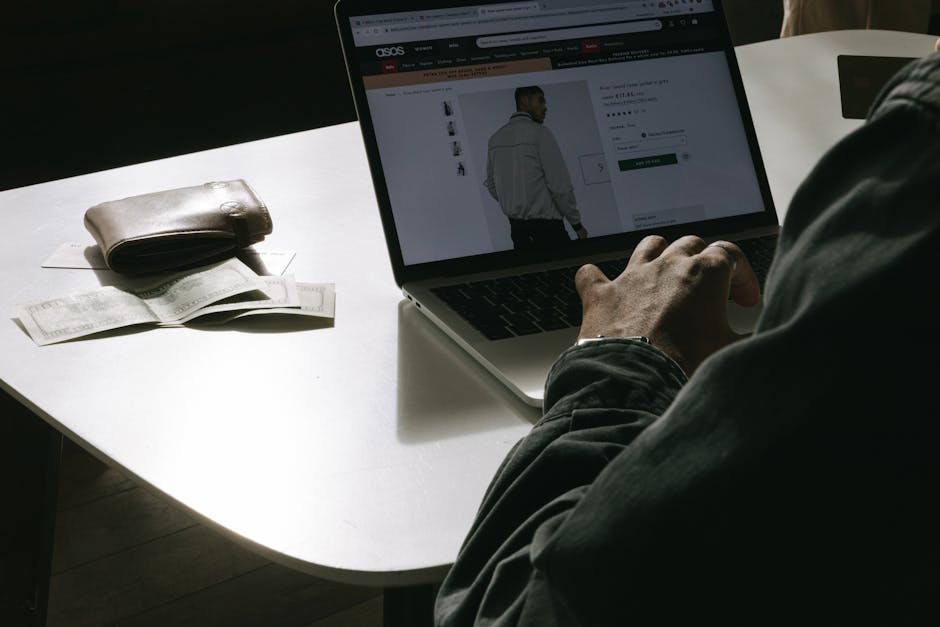 Buying a house is a major financial decision. Real estate advice can help buyers make the best possible decision for their lifestyle and budget. Here are some key points to consider when deciding whether to purchase a home:
Location and Amenities
When choosing a home, consider the location and associated amenities. Things to look out for include:
Proximity to work – How far and/or how much time is it to get to your place of work?
Amenities – What types of stores and restaurants are in the area? Is it easy to access public transportation, parks, and other recreational facilities?
Schools – How far is it to the closest school? What quality of schools are in the area?
Crime Rate – What is the crime rate in the area? Does the neighborhood appear safe?
Budgeting
A budget is key for any homebuyer. With a budget, buyers can narrow down their search to a specific price range and location. When budgeting consider:
Income – Make sure your income is sufficient to cover monthly payments and any other associated expenses, such as property taxes and insurance.
Interest Rates – What interest rate and loan terms can you realistically afford? Research different types of mortgages to find the best option for you.
Savings – Do you have enough money saved up for a down payment? Many banks prefer 20% of the purchase price so make sure you have enough set aside.
Payments – Factor in variable expenses such as repairs and maintenance. Do you have enough saved up to comfortably cover repairs and any outliers?
Research
Research is key for any serious real estate purchase. Make sure you do your due diligence when choosing a home. Research Various real estate websites to understand the local market and make an informed decision. Also, consider using a real estate agent to help walk you through the process.
Financing Options
Mortgages and other financing options are a crucial part of the home buying process. Looking into rates and different loan options early on can help you make a smarter purchase. Evaluate your budget and the current market before applying for a loan.
In conclusion, buying a home is a big decision. Having the right real estate advice can help a buyer make the best possible decision and help them find the ideal home.