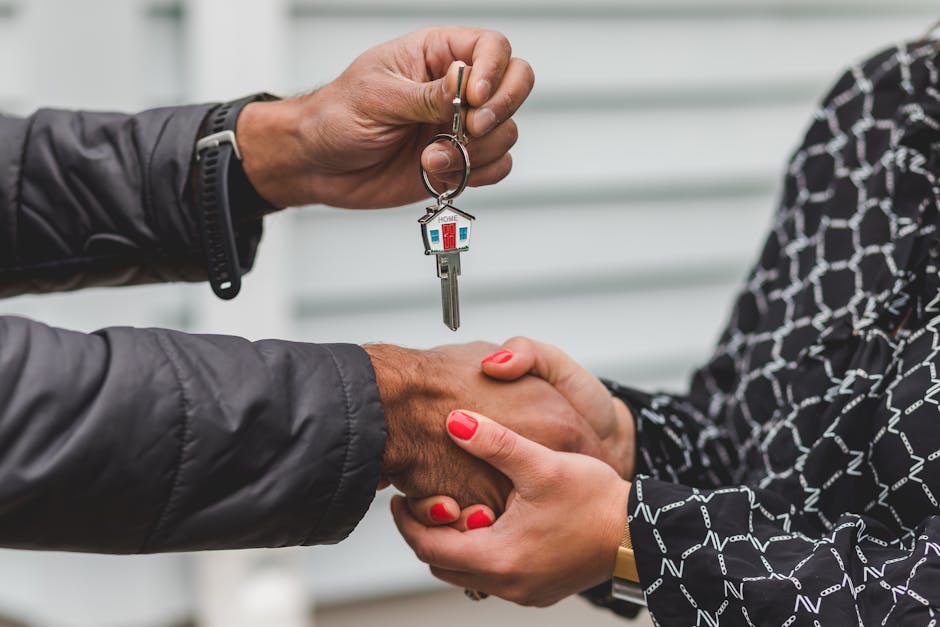 Real estate agents play an important role in today's housing market. They provide guidance, support, and knowledge to buyers, sellers, landlords, and tenants. A well-crafted description of a real estate agent's professional qualifications, responsibilities, and roles can help to attract new clients and customers. Written descriptions can also increase an agent's credibility and establish trust with potential clients.
Skills Required for Real Estate Agents
Real estate agents need strong interpersonal and communication skills. They must be able to remain composed under pressure and solicit new business by networking with people. In addition, they must be organized, confident, and experienced in discussing contracts, tax laws, and financing.
Real Estate Agent Job Description
Real estate agents are responsible for representing clients in the buying, selling, leasing, and renting of property. They identify the legal and financial contract elements of each transaction and ensure that all requirements of state and local laws are satisfied. Agents must have an in-depth understanding of market conditions, property values, local municipal regulations, and state tax codes. They assist buyers and sellers by researching market trends, preparing offers, and representing their client in negotiations.
Duties of a Real Estate Agent
Real estate agents perform a variety of duties on behalf of their clients. These duties may include:
Research – conducting market analyses to determine the worth of a property, arranging appointments for buyers to inspect properties, and researching comparable properties for sale in the area.
Advertising – creating online and print advertisement for properties, arranging open house events, and distributing flyers and mailers.
Transaction Assistance – writing offers and negotiating with buyers, liaising with loan officers in the case of mortgaged properties, and preparing and filing paperwork and other documents for closing the sale.
Real estate agents must be knowledgeable of current market conditions, consumer trends, and industry regulations. They must be comfortable negotiating and working with a variety of people. By creating effective descriptions of their responsibilities and qualifications, real estate agents can attract potential clients, increase credibility, and build trust.