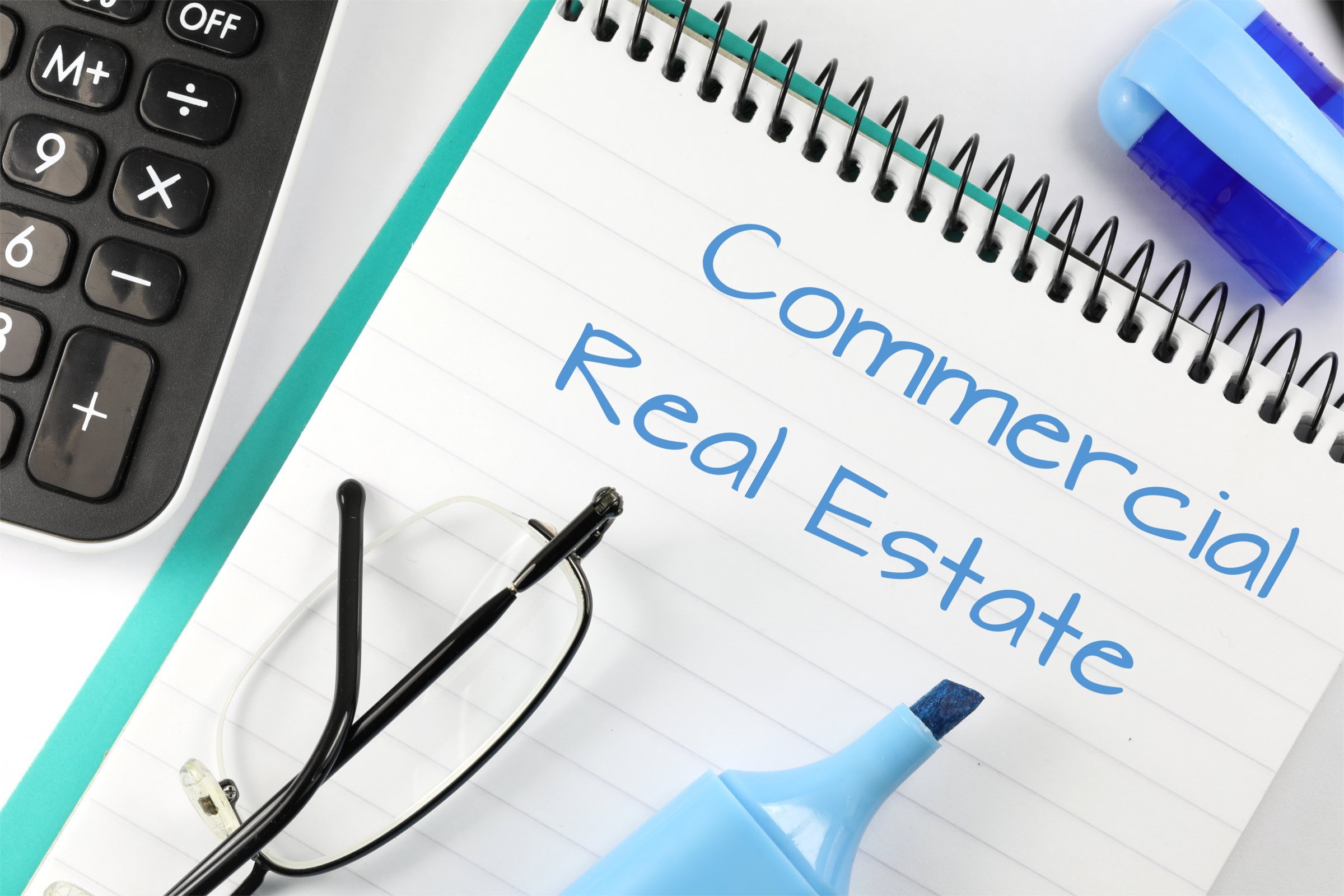 What is an SBA Real Estate Loan?
An SBA real estate loan is a loan program designed to provide businesses with access to capital for acquisition, construction, refinance, and expansion of commercial real estate. The Small Business Administration (SBA) offers various financing options under this program, which are guaranteed by the U.S. Government and can be used for a variety of purposes.
Benefits of an SBA Real Estate Loan
There are several benefits of an SBA real estate loan, including:
Accessible Financing Options: SBA real estate loans offer a variety of financing options, from long-term fixed-rate to adjustable rate options, so businesses can find a loan that meets their individual needs.
Flexible Terms: Loans are available with flexible terms, so businesses can choose a repayment plan that works for their budget and timeline.
Low Down Payments: SBA real estate loans typically require lower down-payments than traditional loans, making them more accessible for businesses with limited resources.
Competitive Interest Rates: Interest rates on SBA-backed loans tend to be lower than those offered by private lenders, helping to reduced the overall cost of financing a commercial real estate project.
Eligibility Requirements
To be eligible for an SBA Real Estate Loan, businesses must meet certain requirements, including:
The borrower must be a for-profit business with a valid operational history
The borrower must have cashflows that support loan repayments
The project must be used for business purposes, such as acquiring, constructing, or refinancing of commercial real estate.
In addition, the SBA may require the applicant to provide personal guarantees and collateral on the loan, depending on the specifics of the loan request.
Conclusion
An SBA real estate loan is an excellent option for businesses looking to finance a commercial real estate project. With low down payments, competitive interest rates, and flexible terms, an SBA loan can provide businesses with the capital they need to pursue their goals and grow.